Table of Contents
Rats as Pets
Rats are becoming more and more popular as pets. They are friendly and playful. Pet rats will bond with each other as well as their human owner.
They love to spend time with you and be social! For this reason, it is always best to keep more than one pet rat.
They are very curious and need stimulation. Their cage should include hammocks, hide houses, running wheels, tunnels and small toys.
Rats will chew everything so choose items that are chew-proof or safe to chew.
Unlike mice, rats are very clean. They will groom themselves a lot, similar to a cat. They can be trained to use a litter box and even to do tricks!
Rats will live for around 3 years. They are a great pet for small homes who don't have a yard or much space for pets.
Rats themselves can be cheap to purchase (around $15) but consider the long-term costs of their food, supplies and vet bills.
Rats are sensitive to weather (especially the heat) so it is best to house them inside where the temperature can be controlled.
Best Rat Cages
A rat cage gives your pet somewhere to call their own whilst simultaneously protecting your rat from predators, other pets and escaping.
It is best to invest in a good quality cage when you first get your rat. A high-quality cage will last a long time, be easy to clean and will make caring for your rats a better experience overall.
Choose a metal cage. Rats will chew wooden hutches and can ruin them quickly. Glass aquariums cannot be used as they don't provide enough ventilation.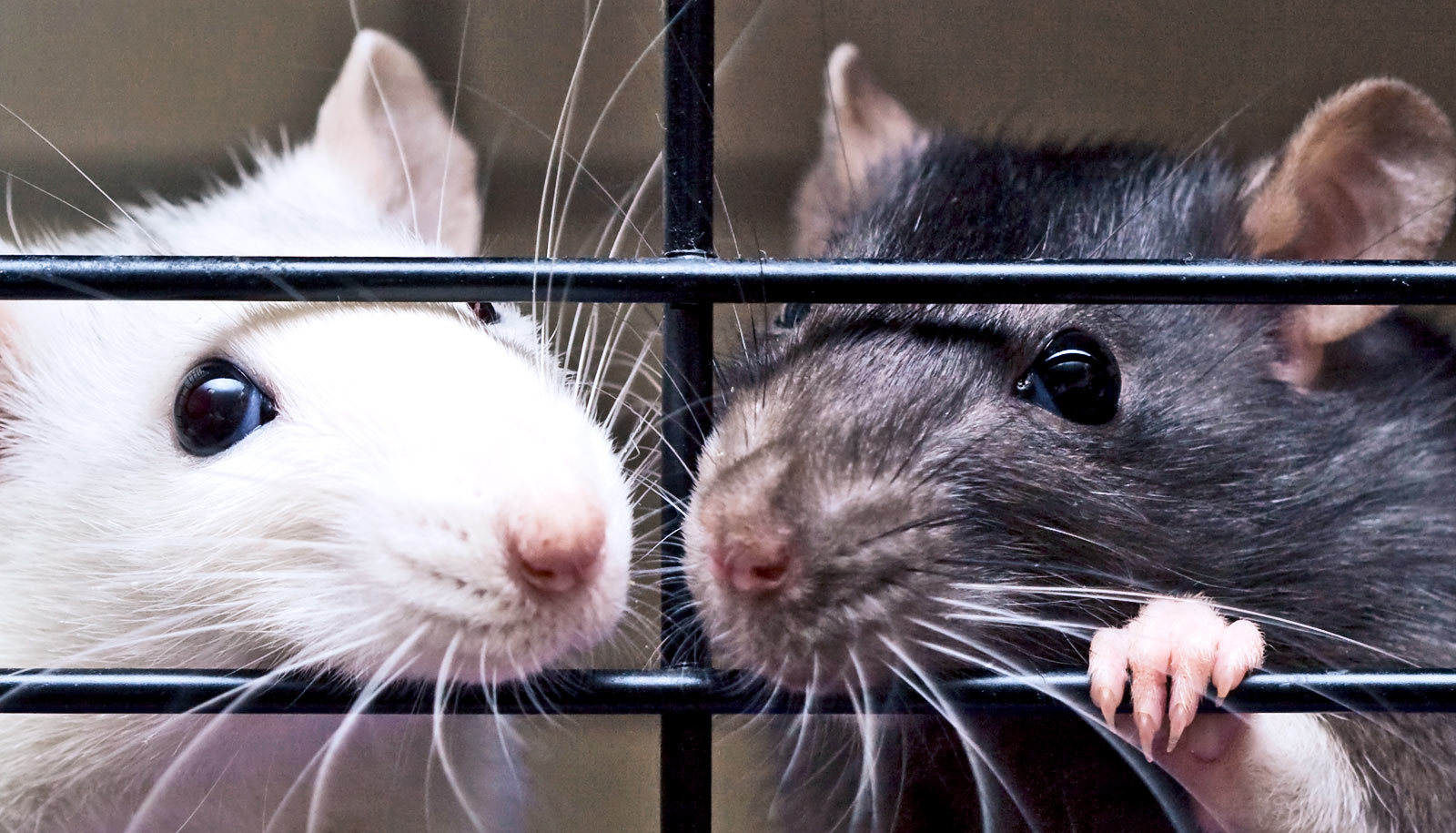 Bigger cages with multiple levels will allow your pet rat to exercise and play.
Consider where you will place the enclosure. It is best to choose an enclosure with wheels so it can easily be moved if needed.
All Somerzby rat cages are on wheels, for your convenience.
Somerzby cages also have slide out trays on the base, to make cleaning a breeze!
Consider the cage's bar space based on the size of your rat. Somerzby cages have a gap of 2.3cm between the bars so baby or smaller rats may be able to escape.
Cheap Rat Cages
Somerzby rat cages are affordable yet high quality.
| | | | |
| --- | --- | --- | --- |
| Rat Cage | Levels | Number of Rats | Price |
| | 6 | 6 | $130 |
| | 4 | 5 | $90 |
| | 4 | 9 | $120 |
| | 4 | 6 | $150 |
Please note the number of rats is a recommendation only and will depend on how you have the cage setup. Please check the dimensions before ordering to make sure you are happy with the size.
Australian Company
Somerzby is an Australian company with locally designed and stocked products. Our rat cages are made overseas and sold from our warehouse in Somersby, NSW. We are a small, family-run business.
Afterpay
Afterpay is an exciting new payment platform that allows you to purchase and receive goods immediately but pay them off in instalments without incurring any credit fees or other costs. You pay for your purchase in four easy fortnightly instalments.
For more information on Afterpay, click here.