Somerzby Rabbit Hutches, Runs and Cages
At Somerzby we have a delightful range of rabbit hutches for sale. All our rabbit hutches, breeding banks and cages come with a great range of features that are designed to keep your pet bunnies happy and healthy.
Your rabbits will love their new home, as all our hutches include essential design features for comfort, ventilation, safety and space that ensure the good health of your rabbits.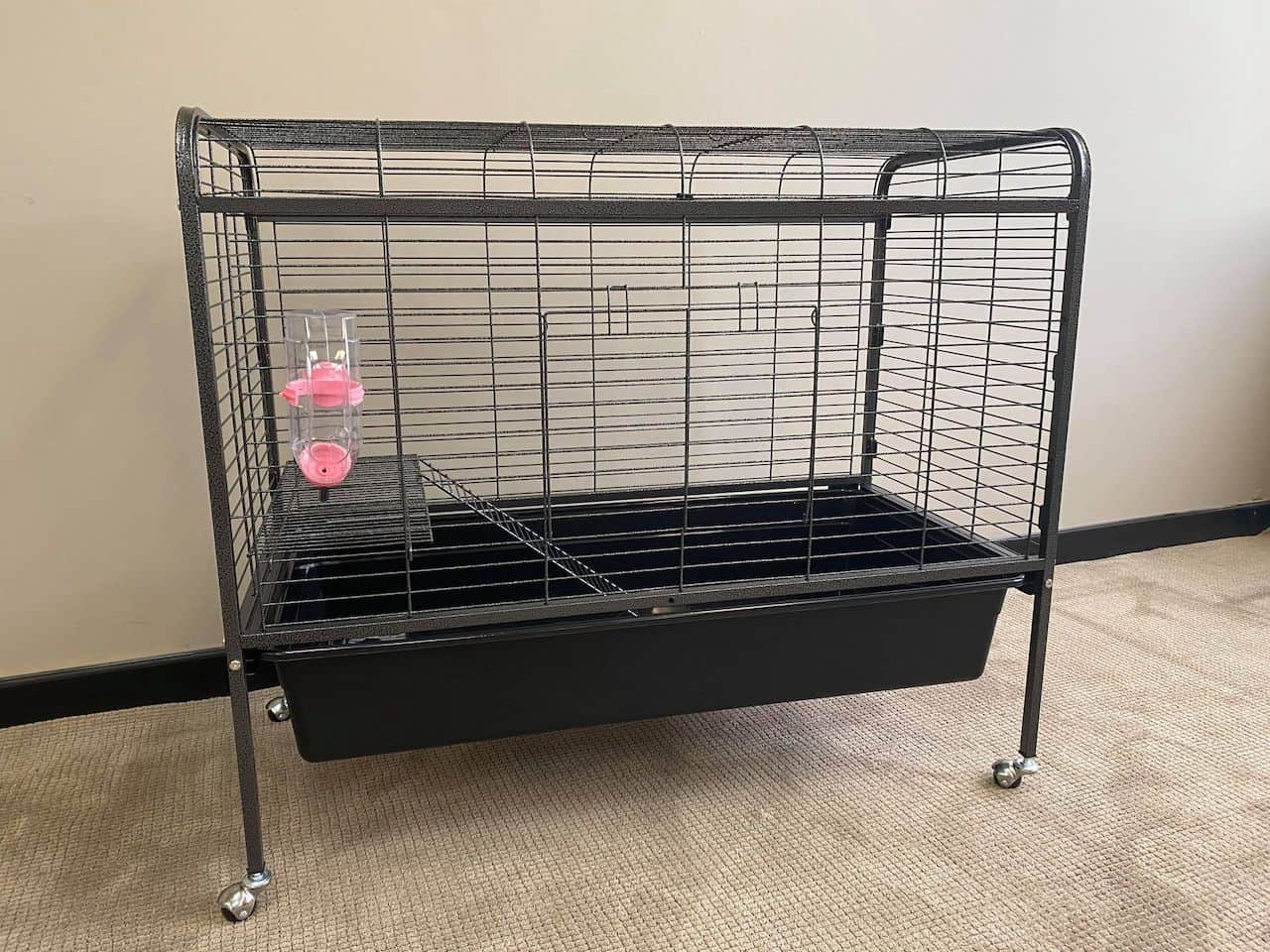 LEXI PORTABLE INDOOR CAGE
The Lexi portable indoor cage is the perfect home for your rabbits, guinea pigs, ferrets or other small pets. This spacious and strong cage gives your furry friends plenty of room to play and rest while feeling safe and secure.
$165.00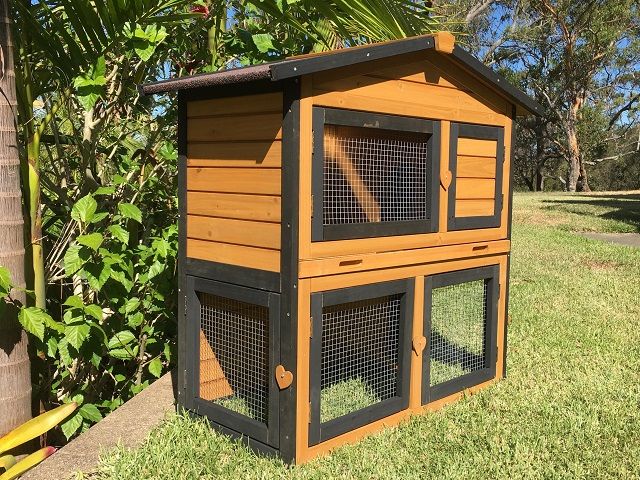 VILLA RABBIT HUTCH
The Somerzby Villa rabbit hutch features 2 levels to maximise play space. The upper level features a pull out tray for easy cleaning and a sheltered area for sleeping and protection from the elements.
$160.00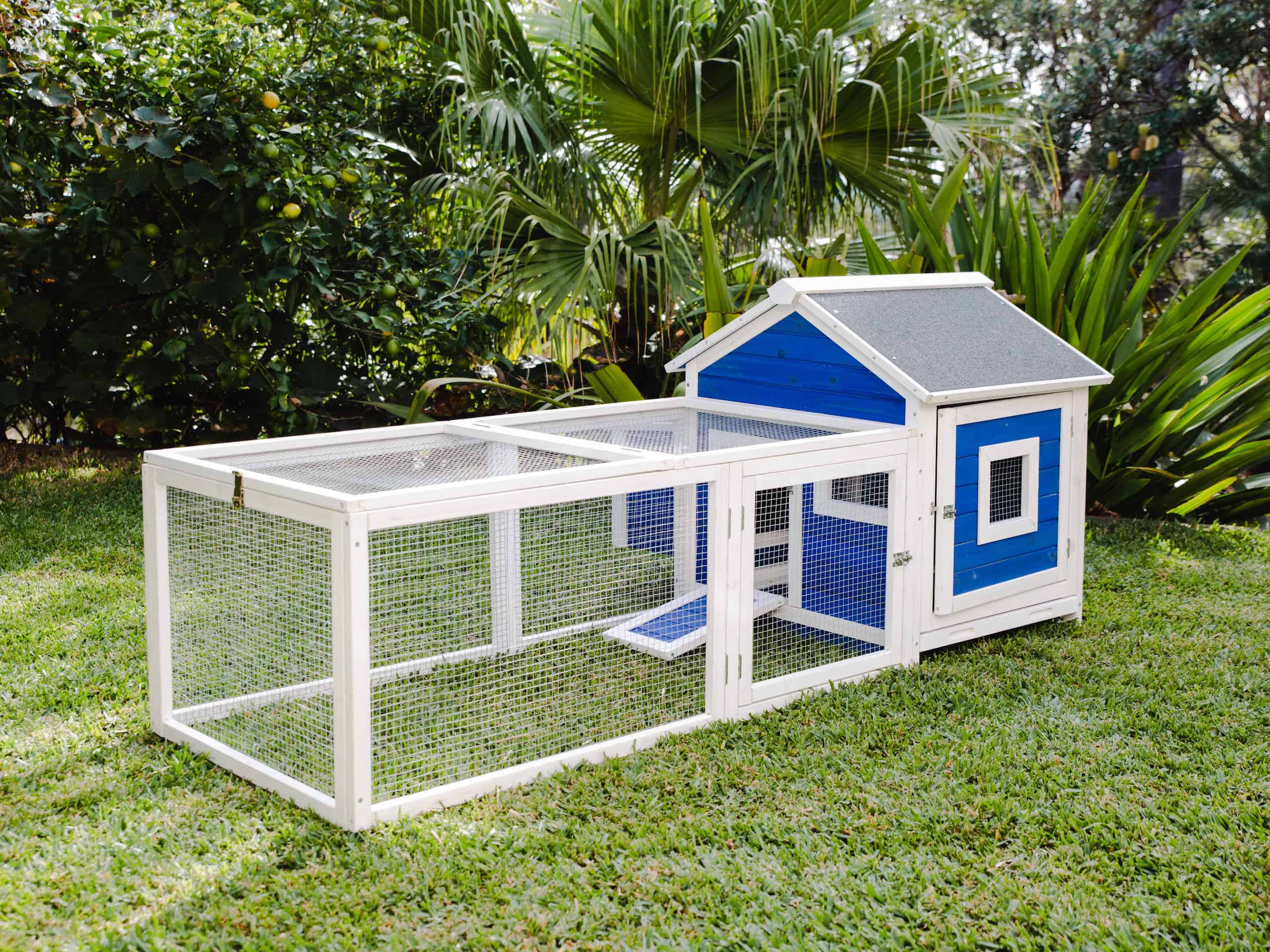 COTTAGE RABBIT HUTCH
The Somerzby Cottage is a favourite with children and adults alike! It's super cute and is the perfect fit for a smaller backyard. It's easy to clean and access with a metal pull out tray.
$245.00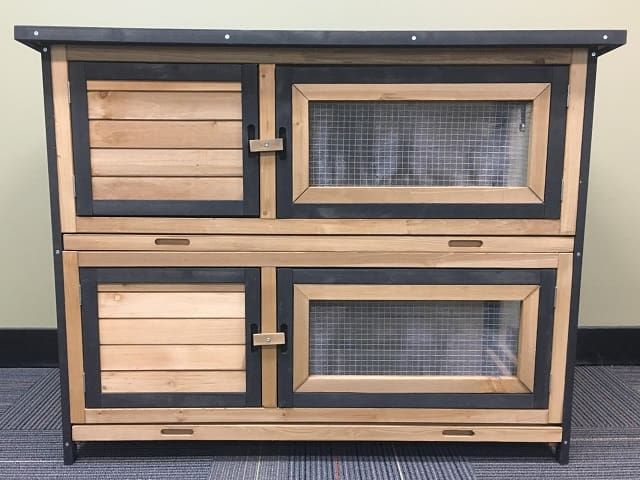 DELUXE DOUBLE RABBIT HUTCH
The Somerzby Deluxe Double hutch features 2 levels that connect with a ramp. You can block off this ramp to create 2 separate areas. This hutch is perfect for use on a deck/patio as it isn't open to the ground like other hutches.
$265.00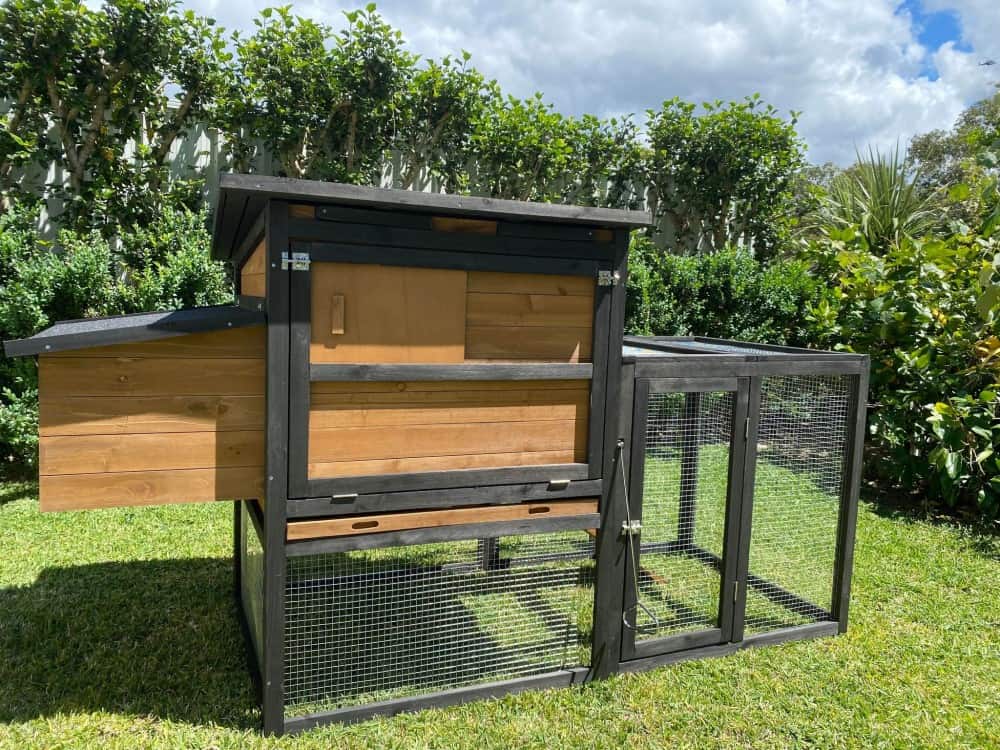 BUNGALOW RABBIT HUTCH
The Somerzby Bungalow is a good size, easy clean hutch suitable for up to 3 rabbits. It uses a non-toxic stain and features sturdy wire mesh so you can be sure your bunnies are safe from rats, snakes and other animals.
$260.00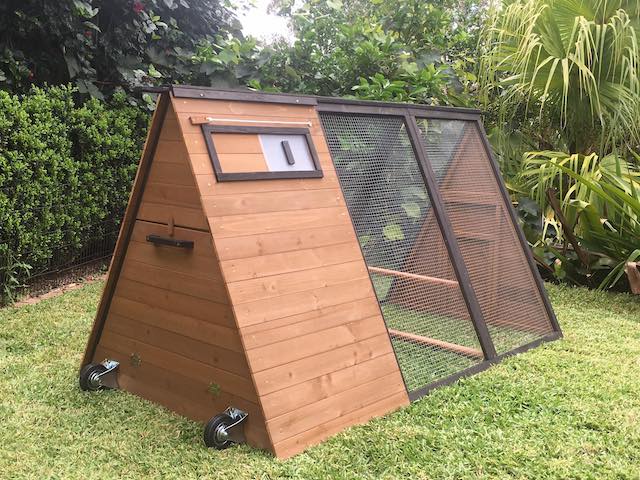 HOLLY RABBIT HUTCH
The Holly Rabbit Hutch features a sheltered nesting box and opens from both ends and at the side for ease of cleaning. You can also open and shut the door to the nest area from outside the tractor. Suitable for 3 rabbits.
$270.00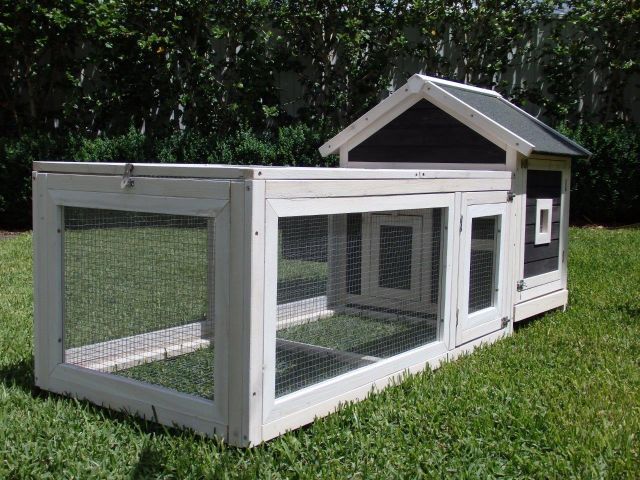 DELUXE COTTAGE RABBIT HUTCH
With easy clean and access, the Somerzby Deluxe Cottage is the perfect fit for a smaller backyard. It is great to keep your rabbits safe and to keep out that wily fox with a wire mesh floor and fly/mozzie screens.
$290.00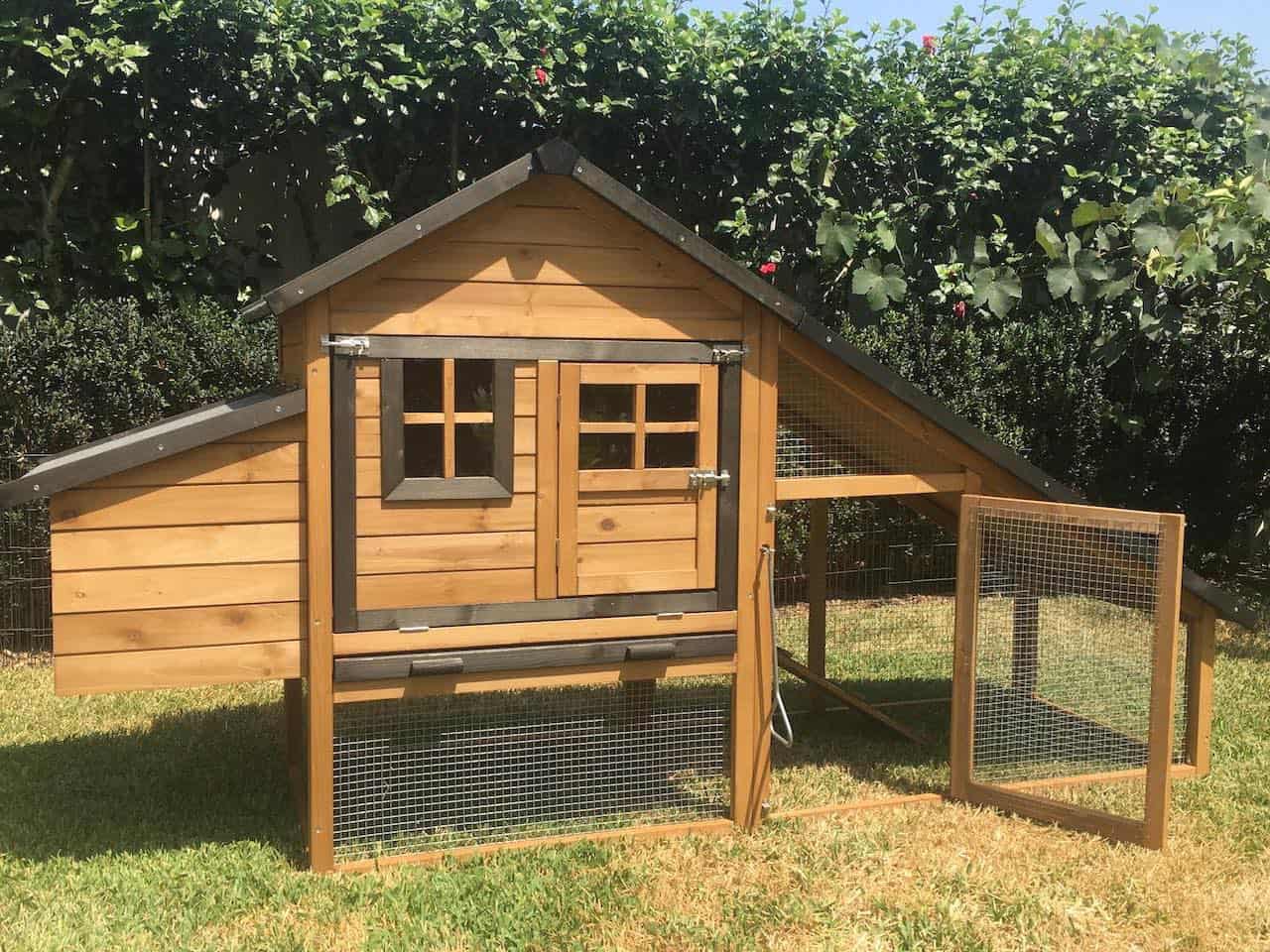 CHALET RABBIT HUTCH
The Somerzby Chalet features a large front opening for easy access to your bunnies and easy cleaning. It also boasts a handle to easily open and shut the door to the house from the outside.
$330.00
TRI LEVEL RABBIT HUTCH
The Somerzby Tri Level rabbit hutch features 3 self-contained spaces, great for separating your bunnies or setting up a breeding bank. This hutch is perfect for your bunnies' health and safety.
$410.00
MANSION RABBIT HUTCH
The Somerzby Mansion comes in 2 colour combinations and is suitable for up to 6 bunnies. The entire front opens and metal tray slides out for easy cleaning. The wire mesh protects your bunnies from predators.
$449.00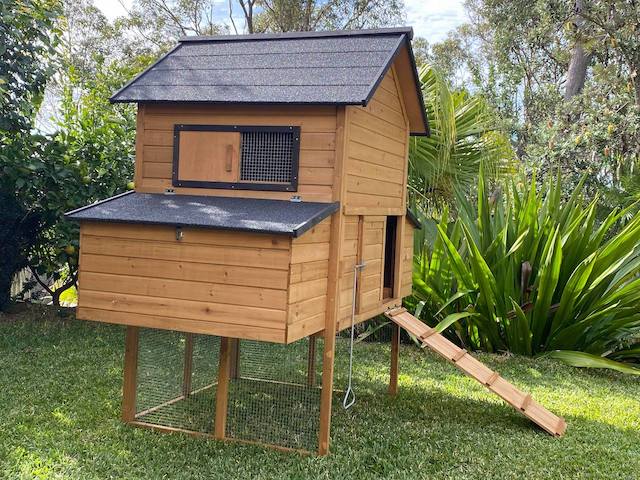 CABANA RABBIT HUTCH
The Somerzby Cabana Rabbit Hutch is a free standing hutch featuring a stylish charcoal trim. The Cabana is luxury living with a large spacious interior. It's the ultimate outdoor accommodation for your pets. 
$490.00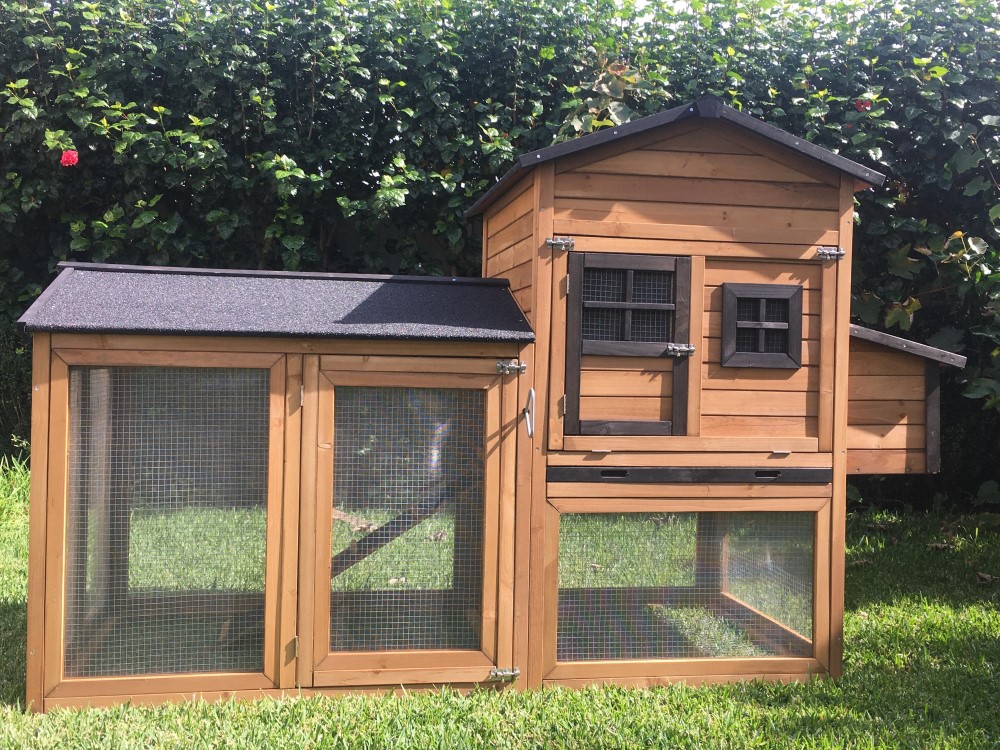 DELUXE MANSION RABBIT HUTCH
The Deluxe Mansion hutch is easy to clean with a front opening door and galvanised metal pull-out tray. It has stainless steel fly screen to protect from flies and mozzies. It has a wire mesh floor to keep your bunnies safe from predators.
$599.00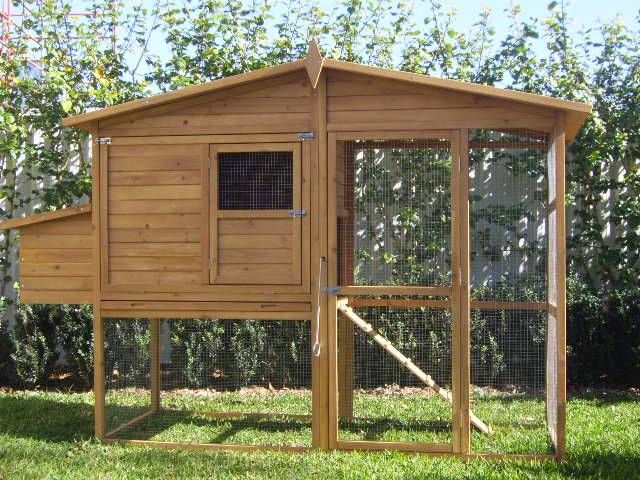 MANOR RABBIT HUTCH
The Somerzby Manor Rabbit hutch is easy to access and clean with its large metal pull-out tray and large opening door. You can even use the handle to close the door to the house from outside the hutch.
$588.00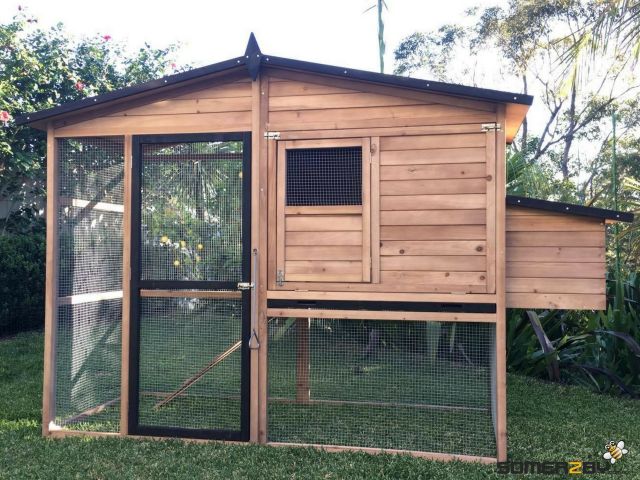 ESTATE RABBIT HUTCH
The Somerzby Manor hutch has a large 133cm high door. It's super easy to access and clean with a large metal pull-out tray. You can even close the door at the top of the ramp from outside the house.
$588.00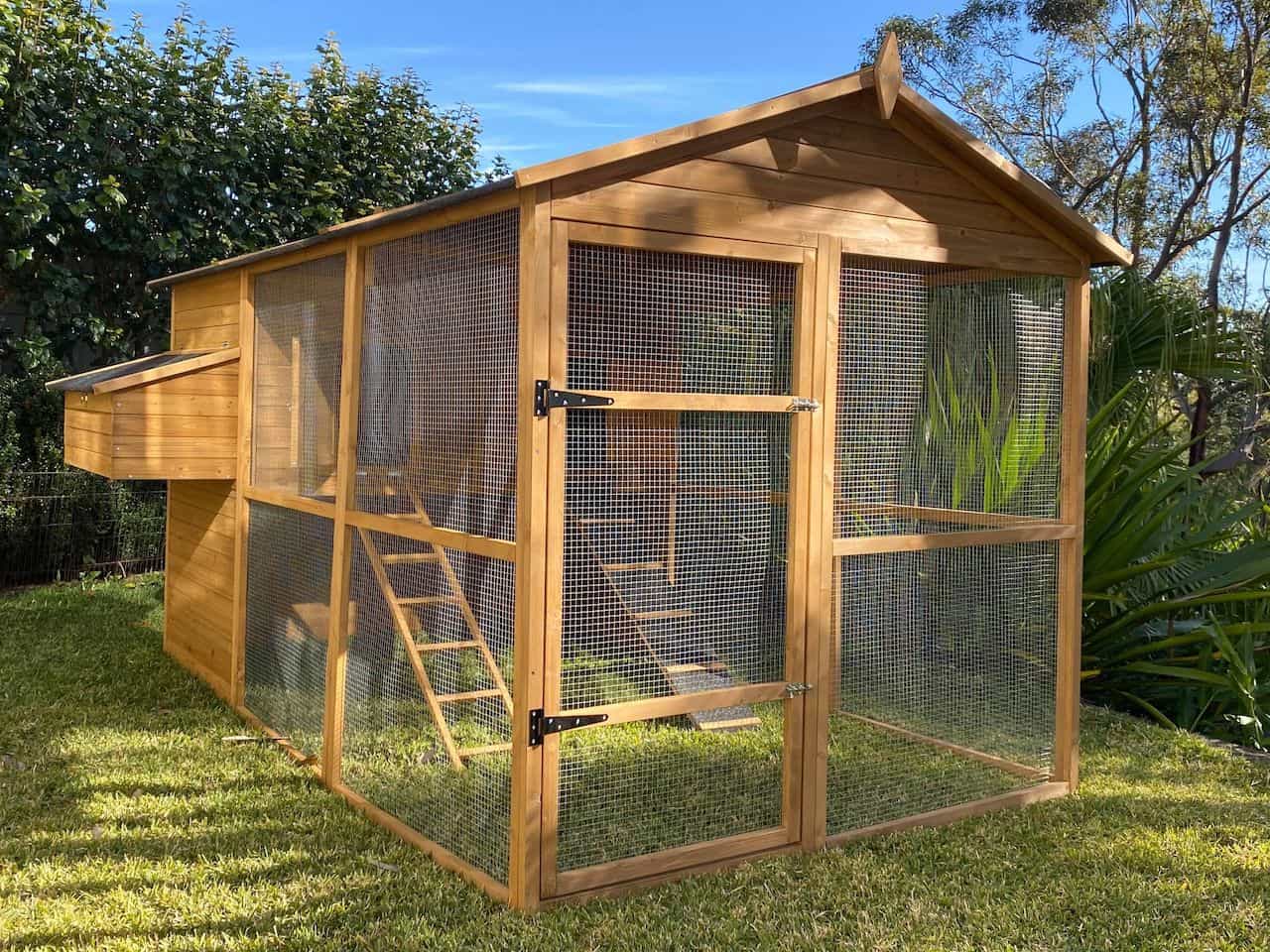 HOMESTEAD RABBIT HUTCH
The Homestead features a large sheltered resting box, fir wood construction and even has wood backing under the house area for plenty of weather protection. It is easy to clean and features a  long-lasting metal pull-out tray.
$960.00
We've made it easy for children to interact with their pets.
Our hutches have easy access and are effortless to clean due to the intelligent design, slide out trays and access through wide doors. It makes it simple for the kids to help out with feeding and cleaning.
Somerzby hutches are easy to assemble. Smaller hutches take less than one hour!
Our practical hutches are suitable for both indoor and outdoors.
We have 2 innovative models Deluxe Cottage and Deluxe Mansion that include wire on the base that prevents your little friends from digging out or predators digging in.
Optional, add-on rabbit runs are available, allowing you to expand the size of your rabbit house and provide more space for them to hop.
We also have some great value rabbit hutch and run packages available.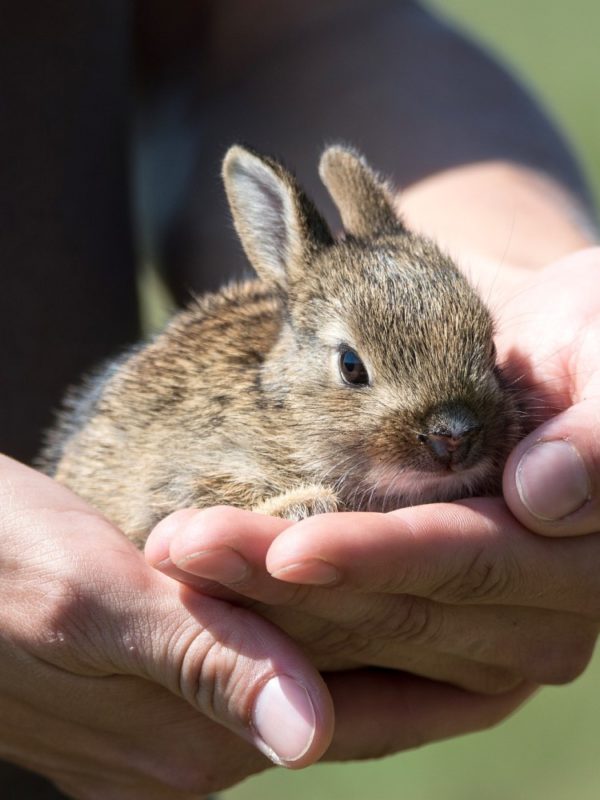 What Type Of Rabbit Hutch Is Best For Me?
Once you've decided to get a pet rabbit, the next thing you need to do is work out what type of rabbit hutch or house you want.
There's many different types of cages and hutches, you have the choice of an indoor or outdoor hutch, large or small, portable cages with wheels, or even one storey or two storey rabbit homes.
To get started, let's work out if you want an indoor rabbit hutch or an outdoor rabbit hutch. It's usually the easiest decision to make and will help to filter the right type of hutch.
View Mansion Rabbit Hutch
Indoor Rabbit Hutch
The Somerzby range has several wooden indoor rabbit hutches that are well suited to any home.
The Deluxe Double is a two-storey hutch that has the flexibility to be used as one larger hutch or two smaller areas.
When used as a single space, there's a ramp between the two levels. There is a trap door at the top of the ramp that can close to create two separate self-contained spaces.
It's ideal for keeping two rabbits. If they ever need to be separated, you easily can! It is also perfect to use as a breeding bank. 
It comes with mosquito screens to protect your rabbits from disease. It has solid timber legs so it sits nicely on a balcony or indoor floor.
For a larger indoor rabbit hutch that's suitable for up to six rabbits, there's the Somerzby Tri-Level.
This three-storey rabbit cage design features 3 self-contained spaces, each with a metal pull out tray that makes it easy to keep clean.
Each of the three levels are ventilated with wire mesh and it's a great way to keep your bunnies indoors and protected from the outdoor elements.
It's also perfect to be used on a deck, patio or under the pergola.
view deluxe double hutch
Outdoor Rabbit Hutch
The Somerzby range includes a great selection of outdoor rabbit hutches to choose from that are perfect for any Aussie backyard.
Rabbit Hutches for Smaller Backyards
The Somerzby Deluxe Cottage is a popular choice with kids. It's perfect for smaller backyards and is suitable to accommodate up to three rabbits.      
When keeping your rabbits outdoors there some important health and safety considerations to keep in mind. 
Fox Proof Rabbit Hutch – The Deluxe Cottage features a wire mesh floor to keep your rabbits safe from foxes and also prevent them digging out.
Mosquito Proof Rabbit Hutch – The Deluxe Cottage has stainless steel fly / mosquito screens to keep your rabbits protected against mosquito-borne diseases like myxomatosis and the new strain of rabbit haemorrhagic disease calicivirus (RHDV-K5).
View Deluxe Cottage Hutch
Rabbit Hutches for Larger Backyards
The Somerzby Deluxe Mansion is a large rabbit hutch that is suitable to accommodate up to six rabbits. It features an elevated sleeping area with access to the rabbit run via a timber ramp.
This rabbit hutch with the run allows your rabbits to roam safely. The elevated sleeping area allows the rabbit run to extend underneath as well.
It's a two-storey hutch and features large front opening doors for easy access as well as an opening resting box on the side.
It is fox proof, snake proof and mouse proof thanks to the fly screens on all open panels and the wire mesh floor will keep your rabbits safe from foxes and rats digging in underneath.
view Deluxe Mansion hutch
Rabbit Hutches for Big Backyards
The Somerzby Homestead Rabbit Hutch is an extra-large rabbit hutch that's almost three metres in length and is suitable for six rabbits.
The Somerzby Homestead is almost 1.8 metres tall to the apex with a huge front entry door that's 1.34 metres high, making it nice and easy to access.
The Somerzby Homestead has plenty of room for your rabbits to run, the attached rabbit run is over 1.8 metres in length with additional run underneath the elevated sleeping area.
It features metal trays for easy cleaning and comes with galvanised wire mesh to protect your bunnies from pests and vermin.
view homestead hutch
Rabbit Hutch on Wheels
The Somerzby Lodge is a rabbit hutch on wheels. It's a portable rabbit cage suitable for up to three rabbits!
This tractor-style rabbit cage can be easily moved around your yard thanks to the built-in wheels and attached handles.     
As a portable rabbit cage, it makes it easy to move with one person giving your rabbits access to fresh food and prevent overgrazing. 
It has easy access with doors opening both ends and a side entry as well.
view lodge hutch
WHAT OUR CUSTOMERS SAY
We don't like to brag, but we don't mind when our customers do. Here are some of the testimonials we have received from our wonderful pet owners.
SO HELPFUL
Just purchased a 48 inch dog cage and got a pleasant shock at the quality and price and the ease it was to put it together.
Kimberley my sales assistant was so helpful and friendly I will recommend Somerzby to all my family and friends.
SHE IS NOW SAFE!
Thanks Somerzby for supplying my kitty with the goods!
She loves it and I love knowing she is now safe when I am not home
yOU GUYS ARE AWESOME
Just wanna say you guys are awesome! Products are amazing and you's are always so quick to dispatch orders too.
I ordered a pet crate on Wednesday afternoon and recieved it first thing this morning, so fast, you couldn't get a letter from the next town over that fast!!!
Customer Support
At Somerzby, we take customer service very seriously, so don't hesitate to call us or e-mail us with any questions, or to place an order.
TRUSTED SUPPLIER
Somerzby Pet Products - selling online and direct to the public since 2013, with over 50,000 products sold Australia wide.
ORDER TRACKING
Somerzby uses the most reputable carriers in Australia giving customers peace of mind but also allows for order tracking keeping customers up to date.
ALWAYS IN STOCK
Here at Somerzby, we have an extensive range of products as well as a massive warehouse to make sure we've always got what your after in stock and ready to ship.
AUSTRALIAN OWNED
Somerzby are Australian Owned & Operated. We have been operating for over 7 years, and have always been Australian Owned.
EASY TO ASSEMBLE
At Somerzby we pride ourself in making the whole experience with us as carefree as possible. Our products are delivered in flat packages ready to assemble, all you need is a few basic tools.
PET CARE INFO
At Somerzby, We aim to help pet owners look after and properly care for their pets to ensure a happy and healthy relationship. We have a long list of guides answering any of your questions.