Somerzby delivers Rabbit Hutches to Sydney & all of NSW
Raising rabbits is a challenging task, but it's worth the effort.
You can't just leave your pet bunny home all day and expect him or her to come back when you want them around; these furry friends need attention at every minute of each hour!
That's why we here at Somerzby make sure that our customer service representatives answer any questions concerning raising bunnies (there always arise).
Our experts will help you educate even those without experience owning rabbits. Anyone could fall head over heels in love with them!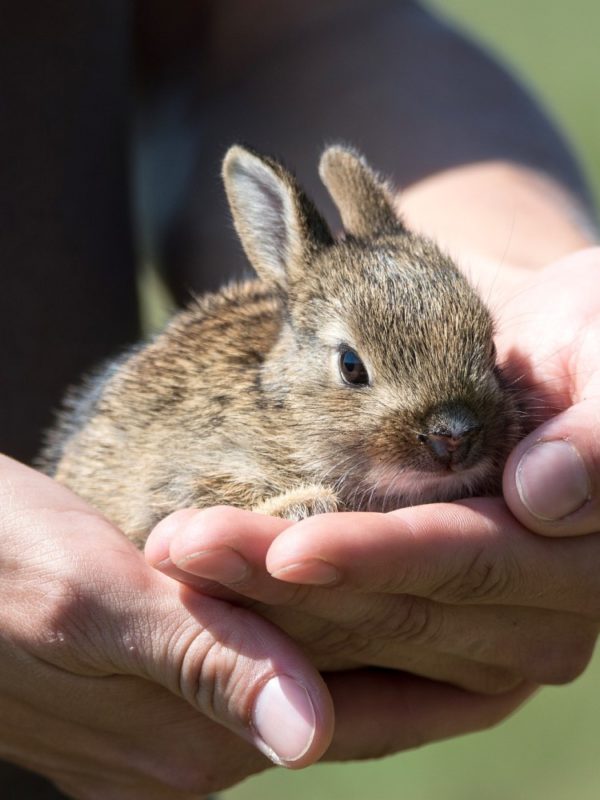 Ordering Rabbit Hutches Online for Sydney Delivery
Rabbit Hutch orders for Sydney (Victoria) deliveries usually take between 2 – 3 days.
For the outer regions such as Wollongong, Penrith & Richmond of the capital cities it will take an additional 1 – 2 days for delivery.
Hutch orders placed before 1.00 PM  are usually picked and shipped for next day delivery in Sydney, or 2.00 PM for any other location in Australia.
Orders received after this time will be dispatched the following business day to avoid any possible delay in transit times.
When you purchase through our online store you can rest knowing that we treat your order with the highest priority, and we will aim to dispatch any orders on the same day or next business day after we receive your order.
For more information on your selected product or shipping method please visit our "Shipping" page.