Somerzby delivers Rabbit Hutches to the Northern Territory
If you're interested in buying a rabbit, it's important to know that unlike cats who are often left home alone all day if they want, bunny needs constant care. This means your new pet will need lots of attention and love.
That's why at Somerzby our customers can reach out with any questions or concerns they may have about raising pet bunnies – no matter how small those worries may.
Our expert team will ensure you'll find the perfect hutch for your furry friends! We have everything from small backyard cages to large rabbit runs.
Our experts will know what's best based on their years of experience and animal expertise assisting our customers in finding the perfect habitat for their rabbits.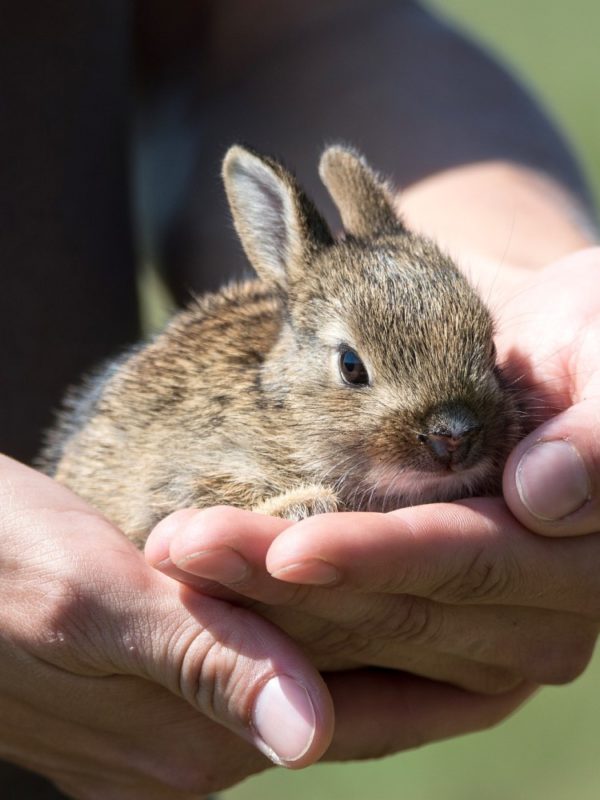 Ordering Rabbit Hutches Online for the Northern Territory
Rabbit Hutch orders for the Northern Territory deliveries usually take between 3 – 4 days.
For the outer regions of the Northern Territory it will take an additional 1 – 2 days for delivery.
Orders finalised before 1.00 PM  are usually picked and shipped for delivery in the Northern Territory, or 2.00 PM for any other location in Australia.
After this time, orders will be dispatched the next business day to avoid any possible delays in transit times.
You can order with confidence knowing that we will ship out your items as soon as possible!
We work around the clock to ensure that all orders are shipped out in a timely manner so you and your furry friends can enjoy your new Somerzby rabbit hutch.
For more information regarding your selected product or shipping method please visit our "Shipping" page.