Somerzby delivers Rabbit Hutches to Melbourne and throughout all of Victoria
Raising rabbits is an adorable, but sometimes tricky task.
They're not like cats who can be left home alone all day and come back when they please; these furry friends need attention every single minute of the day!
That's why we at Somerzby we make sure that our customer service representatives are always on point with answering any questions or concerns you might have about raising pet bunnies (we know there will inevitably arise).
From deciding how many cages to buy to getting advice for decorating their space? Our experts will help educate even those without experience owning pets such as this cute little furry friend anyone could fall head over heels in love.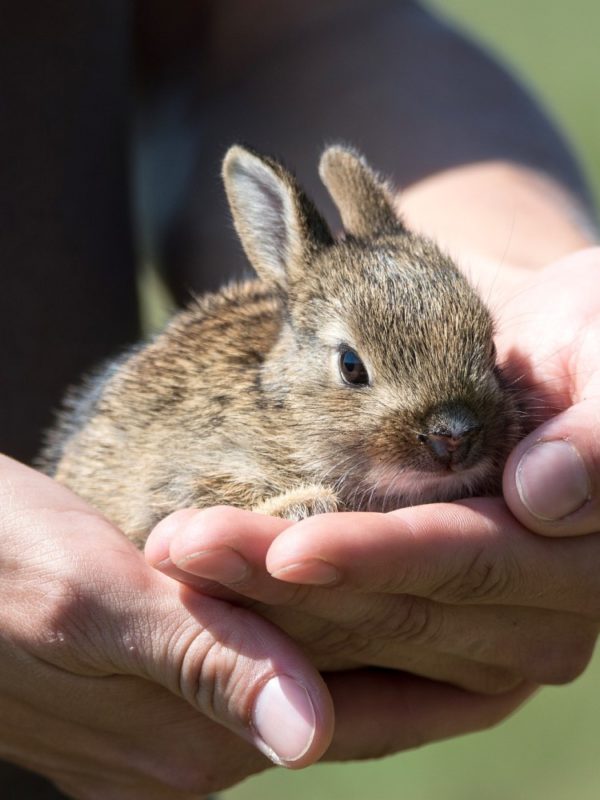 Ordering Rabbit Hutches Online for Melbourne Delivery
Rabbit Hutch orders for Melbourne (Victoria) deliveries usually take between 2 – 3 days.
For the outer regions such as Geelong, Ballarat, Bendigo, Shepparton, Latrobe City) of the capital cities it will take an additional 1 – 2 days for delivery.
Hutch orders placed before 1.00 PM are usually picked and shipped for next day delivery in Melbourne, or 2.00 PM for any other location in Australia.
Orders received after this time will be dispatched the following business day to avoid any possible delay in transit times.
This allows us to process and dispatch your order quickly meaning you receive it within the estimated time.
When making a purchase through our online store you can rest assured that we treat your order with the highest priority, and we will endeavour to dispatch any orders on the same day or next business day after we receive your order.
For more information on your selected product or shipping method please visit our "Shipping" page.
Pet Products Customer Service
If you have any questions about the products we sell or need assistance selecting the right enclosure for rabbit, don't hesitate to contact us through our Contact Page.
If you are still unsure about the type of rabbit hutch you are looking for, please view our blog.
We offer the largest range of rabbit hutch options in Australia. Some popular models include 2-storey, 3 storeys and triangle shaped shelters to suit your specific requirements; there's one for every style!
You can also find portable (with wheels) ones that are great if you want something lightweight yet still durable enough for outdoor use or an indoor model with easy set up features like hinges on either side which fold out when needed.
Talk with our friendly staff today about what you are looking for in order to make your house / lifestyle suitable for rabbits.
If you're looking for the best small animal hutch around, look no further than Somerzby!
We have rabbit hutches and guinea pig huts as well. Plus we offer affordable prices so your pets can live comfortably in their new homes.
We have picked the most reliable and durable materials along with our unique design according to what you need for your rabbits.
Because we love animals – we understand – if you have a problem – we have an answer – so talk to us today about your rabbit hutches needs.
Click to View our Rabbit Hutches and Enclosures For Sale in Melbourne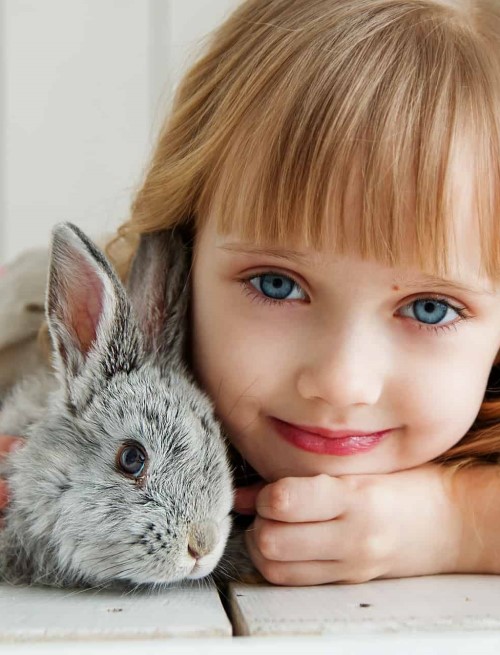 WHAT OUR CUSTOMERS SAY
We don't like to brag, but we don't mind when our customers do. Here are some of the testimonials we have received from our valued rabbit owners.
FRACTION OF THE COST
This rabbit hutch is so cute and protects from mozzies unlike many others on the market. We have seen foxes in our area so needed a hutch with a floor, this was a great choice and only a fraction of the cost of the pet shops. 
BEST RABBIT HUTCH AROUND
easy to catch with the little sliding door and lots of room, by far the most superior cage I have found, so much so I purchased another.
FANTASTIC HUTCH FOR A GOOD PRICE
Bought this hutch for my little bunny, ordered online and it arrived earlier than expected. Simple to assemble and very sturdy. My little bun loves the double storey component and uses the ramp with ease.
Customer Support
At Somerzby, we take customer service very seriously, so don't hesitate to call us or e-mail us with any questions, or to place an order.
TRUSTED SUPPLIER
Somerzby Pet Products - selling online and direct to the public since 2013, with over 50,000 products sold Australia wide.
ORDER TRACKING
Somerzby uses the most reputable carriers in Australia giving customers peace of mind but also allows for order tracking keeping customers up to date.
ALWAYS IN STOCK
Here at Somerzby, we have an extensive range of products as well as a massive warehouse to make sure we've always got what your after in stock and ready to ship.
AUSTRALIAN OWNED
Somerzby are Australian Owned & Operated. We have been operating for over 7 years, and have always been Australian Owned.
EASY TO ASSEMBLE
At Somerzby we pride ourself in making the whole experience with us as carefree as possible. Our products are delivered in flat packages ready to assemble, all you need is a few basic tools.
PET CARE INFO
At Somerzby, We aim to help pet owners look after and properly care for their pets to ensure a happy and healthy relationship. We have a long list of guides answering any of your questions.