Somerzby delivers Rabbit Hutches to Brisbane and throughout all of Queensland
The joy of owning a rabbit is that it needs your constant attention and care. Unlike cats, they cannot be left home alone all day – these furry friends need lots of care!
That's why we at Somerzby make sure our customer service representatives are always on point with answering any questions or concerns you might have about raising pet bunnies.
Our experts will guide our beloved pet owners through all sorts of questions they may have, whether it be; Which Somerzby hutch suits 4 rabbits the best? or Which space in the backyard is optimal for the enclosure?
Our friendly team is here to help through every step of the way!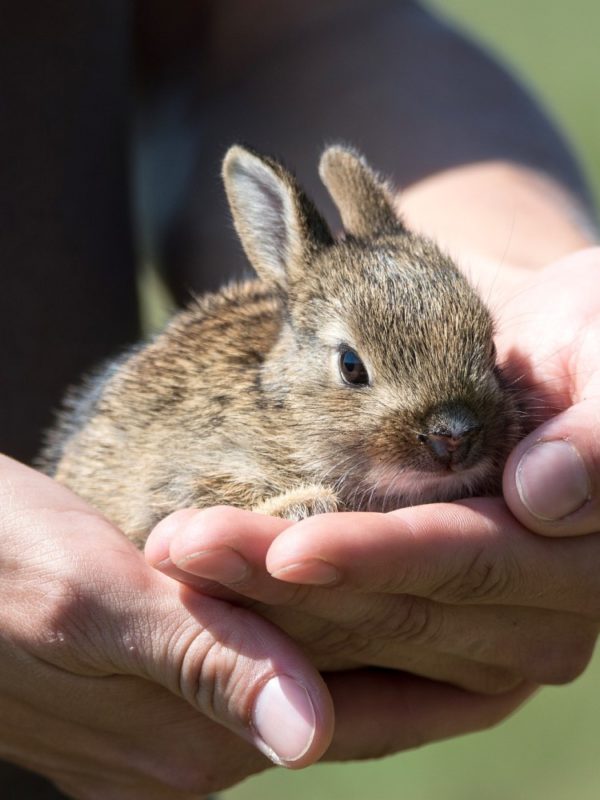 Ordering Rabbit Hutches Online for Brisbane Delivery
Rabbit Hutch orders for Brisbane deliveries usually take between 2 – 3 days.
For the outer regions of Brisbane it will take an additional 1 – 2 days for delivery.
Orders finalised before 1.00 PM  are usually picked and shipped for next day delivery in Brisbane, or 2.00 PM for any other location in Australia.
Orders received after this time will be dispatched the following business day to avoid any possible delay in transit times.
You can order with confidence knowing that we will ship out your items as soon as possible. We work around the clock to dispatch all orders within the estimated timeframe, which means you'll receive it on time or even sooner!
For more information regarding your selected product or shipping method please visit our "Shipping" page.