Somerzby delivers Rabbit Hutches to Adelaide and throughout all of South Australia
Raising rabbits is a challenging but rewarding task as they require alot care and attention unlike other animals like cats.
Thats why Somerzby takes the utmost pride in our customer service helping all pet owners in any questions or concerns they may have about raising their furry friends.
It's important to know the ins and outs of owning a pet. For example, how many cages should you get? What are some things that every animal owner needs for their home/cage space decorating advice on caring costs etc.?
When it comes time to settle down with your new pets knowing exactly what they need is crucial and our experts will help with any questions our customers will throw at us.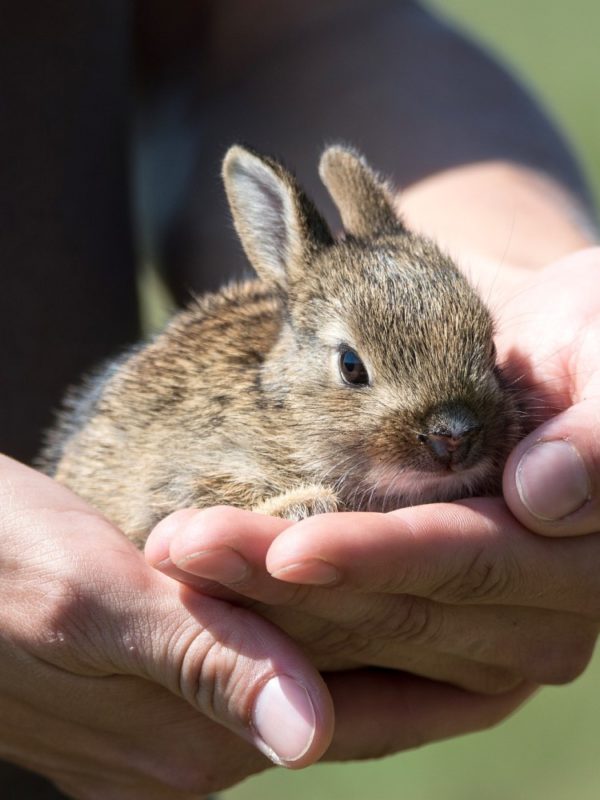 Ordering Rabbit Hutches Online for Adeliade Delivery
Rabbit Hutch orders for Adelaide deliveries usually take between 3 – 4 days.
For the outer regions it will take an additional 1 – 2 days for delivery.
Hutch orders placed before 1.00 PM  are usually picked and shipped for delivery in Adelaide, or 2.00 PM for any other location in Australia.
Orders received after this time will be dispatched the following business day to avoid any possible delays in transit times allowing our team to process and dispatch orders at a faster rate.
When making a purchase through our online store you can rest assured that we treat your order with the highest priority, and we will endeavour to dispatch any orders on the same day or next business day after we receive your order.
Our "Shipping" page offers more information on your product or shipping method.