Somerzby Customer Chicken Coop Stories
Hello there, fellow chicken enthusiasts! Welcome to the page we're most proud of – our Customer Stories page. This is where you get a front-row seat to some fantastic chicken-raising adventures, featuring our top-quality coops!
Adorable customer photo from Madeline of their new Charcoal Mansion Enclosure
Madeline • Charcoal Mansion Chicken Coop
"Thank you for the excellent service I received from Somerzby. The coop was very easy to set up and looks great."
Earle • Manor Chicken Coop
Great customer photo from Ash of the Homestead chicken coop
Ash • Homestead Chicken Coop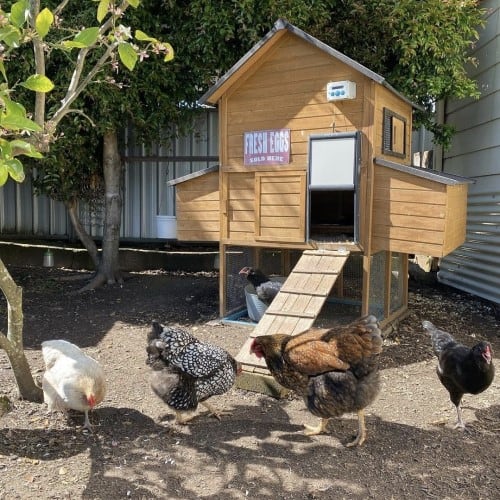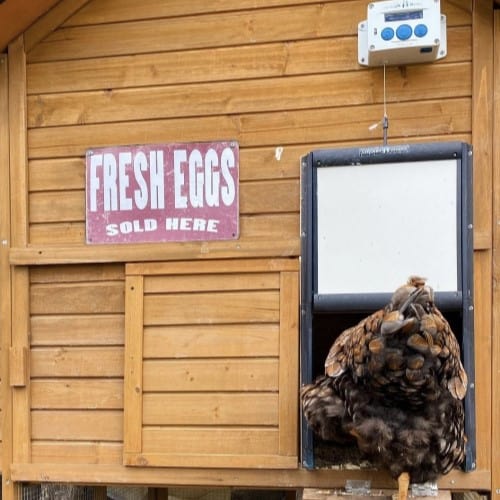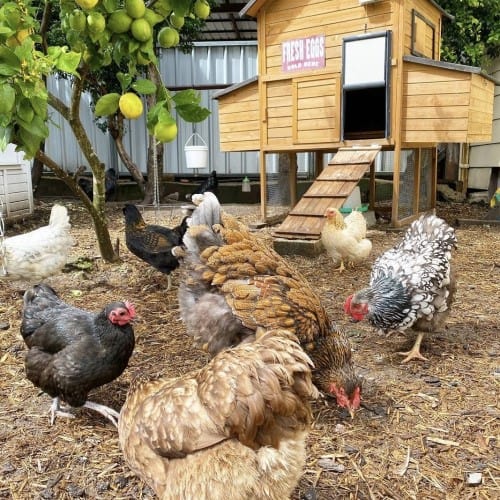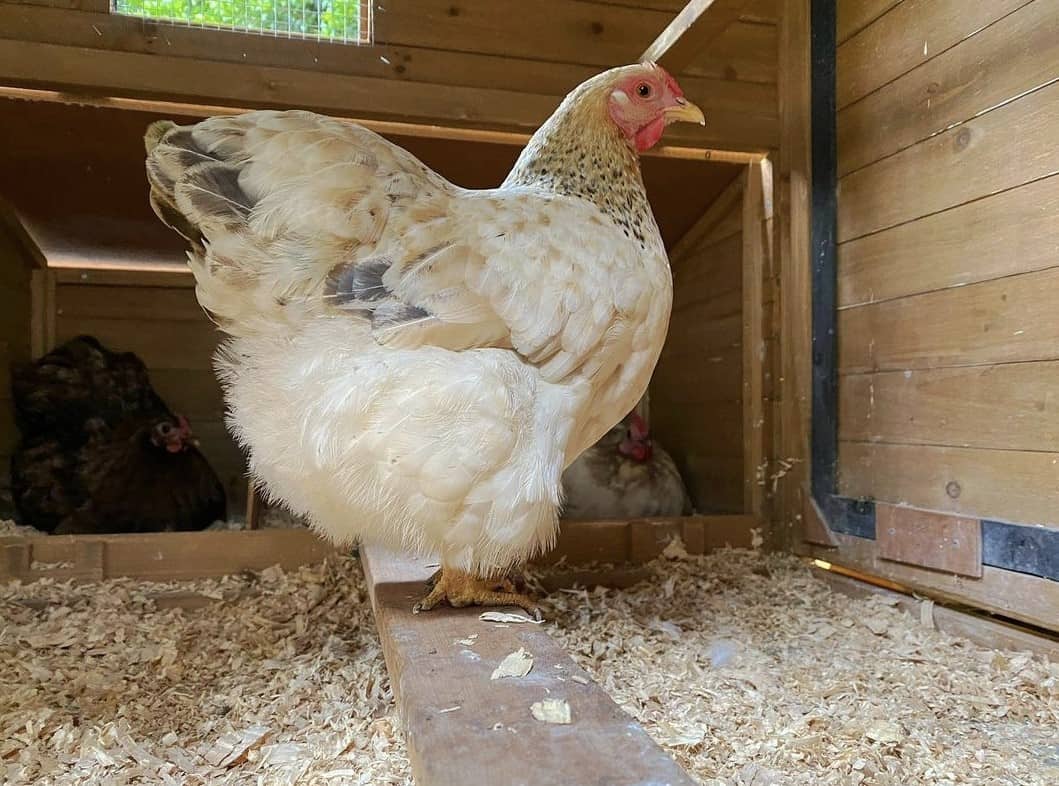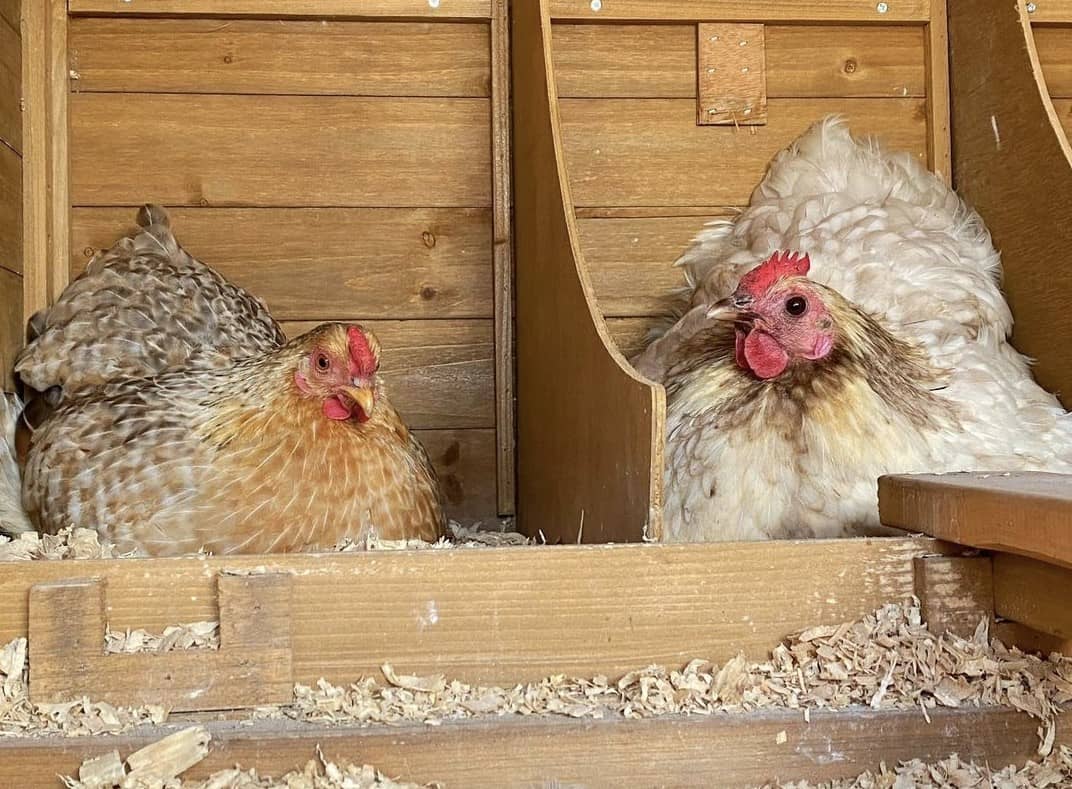 "Fresh Eggs Sold Here"
Stunning customer photos of the Cabana Chicken Coop from Carlie
Instagram @our.backyard.life
Carlie | Hunter Valley, NSW
View Cabana Coop
Cabana with Run Chicken Coops
Discover the joy of backyard chicken raising with the Somerzby Cabana Hen House Coop and Run.
Crafted from durable timber, it guarantees your chickens a secure, cosy home.
With easy-to-use features like a handy nesting box and ventilating windows, your chicken-keeping journey starts here!
View Cabana & Run